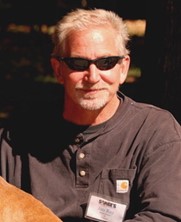 JIM RAY - ROUTE 2 CANTON
Jim has been volunteering for MOW for 14 years!  He was inspired by a former coach and principal who also volunteered for Meals on Wheels. What he likes about MOW is the chance to slow down and chat with folks who may not get the chance to talk with many people.  Something that has positively impacted him over the years is seeing and participating in so many great volunteer groups aimed at helping people and pets.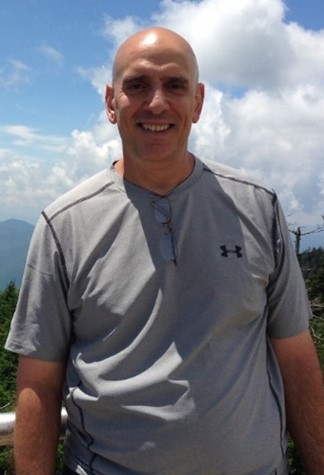 DON PALUMBO - ROUTE 1 WAYNESVILLE
Don has been volunteering with MOW for a little over a year.  He loves being involved with such a dedicated and hard working staff. "It's inspiring." 
Best Lesson Learned: Seek first to understand, then to be understood. (Habit 5 of Steven Covey's 7 Habits of Highly Effective People.)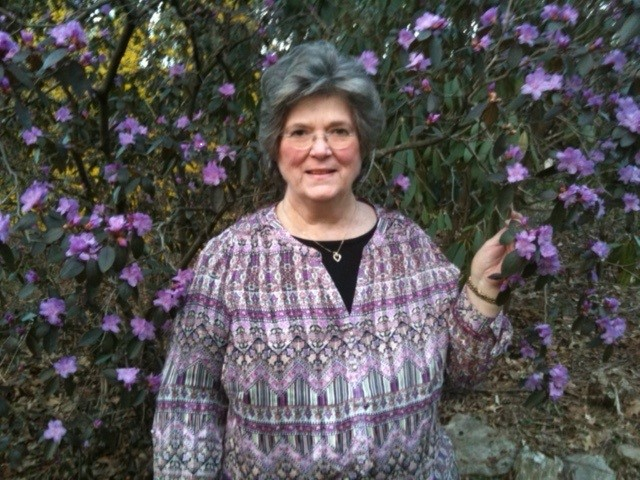 Kitty Crain - ROUTE 16 Crabtree
Kitty is a second-generation Meals on Wheels volunteer for 10 years, following in the footsteps of her parents. What she likes about volunteering is the opportunity to make a positive impact on people's lives.  What makes her happy is knowing MOW recipients are fed and greeted. If she were granted three wishes, it would be that everyone has a safe home, fresh food, and clean water. Something she's learned is each day we have a choice about how we will live that day.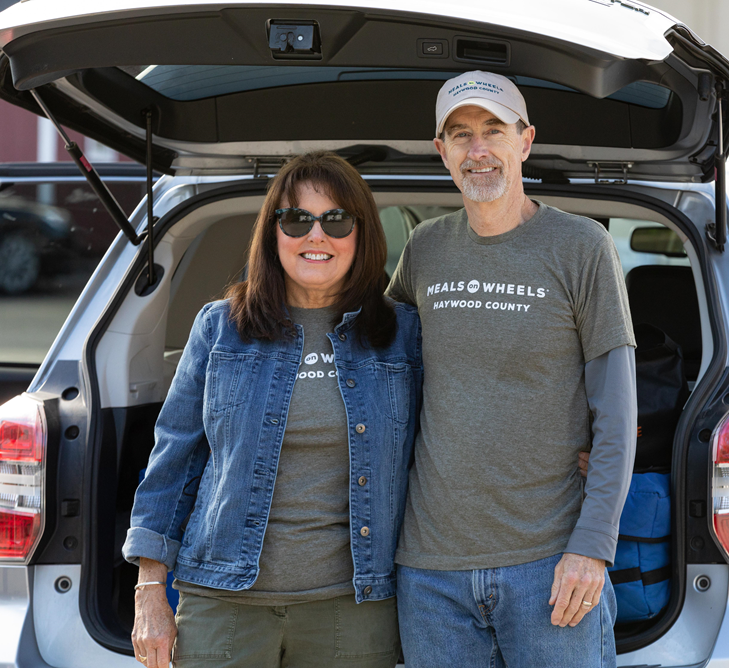 PATRICK & KATHIE JOHNSON - ROUTE 14 HYATT/PLOTT CREEK/WAYNESVILLE
Patrick & Kathie Johnson have been delivering MOW close to a year.  They both enjoy talking with clients and getting nourishing food to those who need it. Something they've learned over the years is the more you give, the more you get back, the happier you are.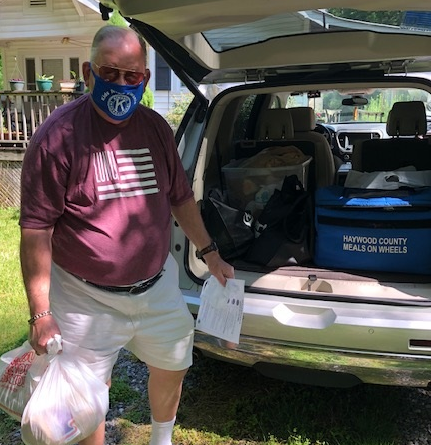 Sam Crain - Route 16 Crabtree
Sam has volunteered for Meals on Wheels for 19 years.  What he likes about volunteering is meeting new people and following their progress.  It makes him happy to help make sure clients needs are met as much as possible.  Something he's learned over the years is always have a positive outlook on life.